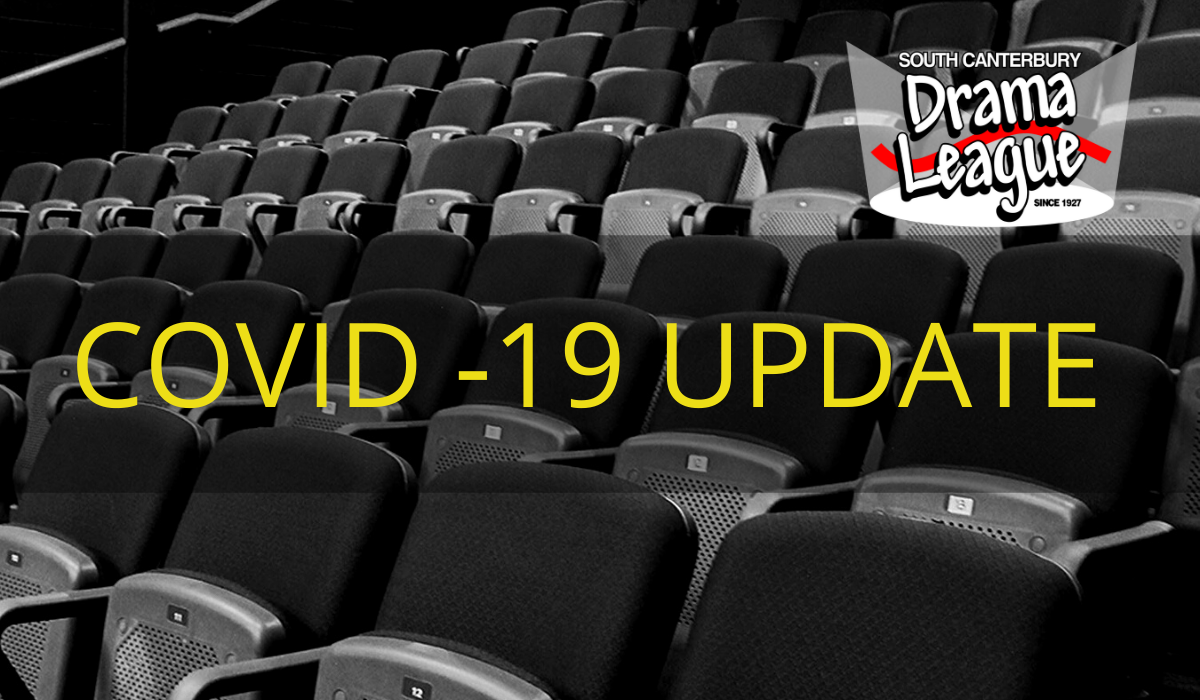 COVID-19 Update
As of the announcement on the 8th June 2020, that New Zealand has reached the milestone of obtaining a COVID-19 Level 1 status, the Drama League is now back to full operation.
Our office and costume hire are now open!!  Hours are on the contact page of the website.
Thank you all for your support over these last trying months and please keep in mind that we will still need and value that support going forward.
We have just announced our new show dates and are pleased that we were able to continue with most of our programme and will also be adding some events so keep an eye out for these.
South Canterbury Drama League