Fun For All Holiday Programme – registrations closed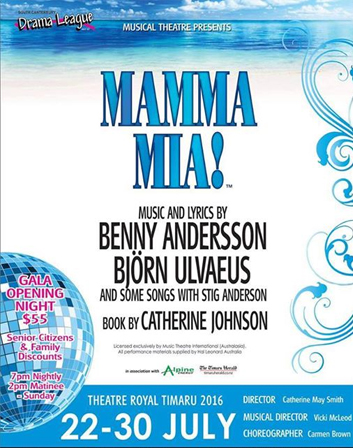 ABOUT Fun For All Holiday Programme – registrations closed
The South Canterbury Drama League invites registrations to the 'Fun For All' theatre holiday programme on at the Playhouse from the 14th -18th Jan 2019.  Your tutors, Sharleyne Diamond & Megan Holden look forward to taking students through a week long programme of theatre which culminates in a show at 7pm on Friday 18th Jan and will show weeks work rehearsing "Thwacked".  Open to 7-18yr olds.
Students will learn, stage etiquette, acting, singing, dance in a supportive, safe environment.  Students will also benefit from the full use of the facilities at the Playhouse on Church Street.
Registrations for this programme have closed!!
The price is $160.  There is a 10% discount available for families.