The Darling Buds of May
May 4, 2018

-

May 11, 2018
Event Navigation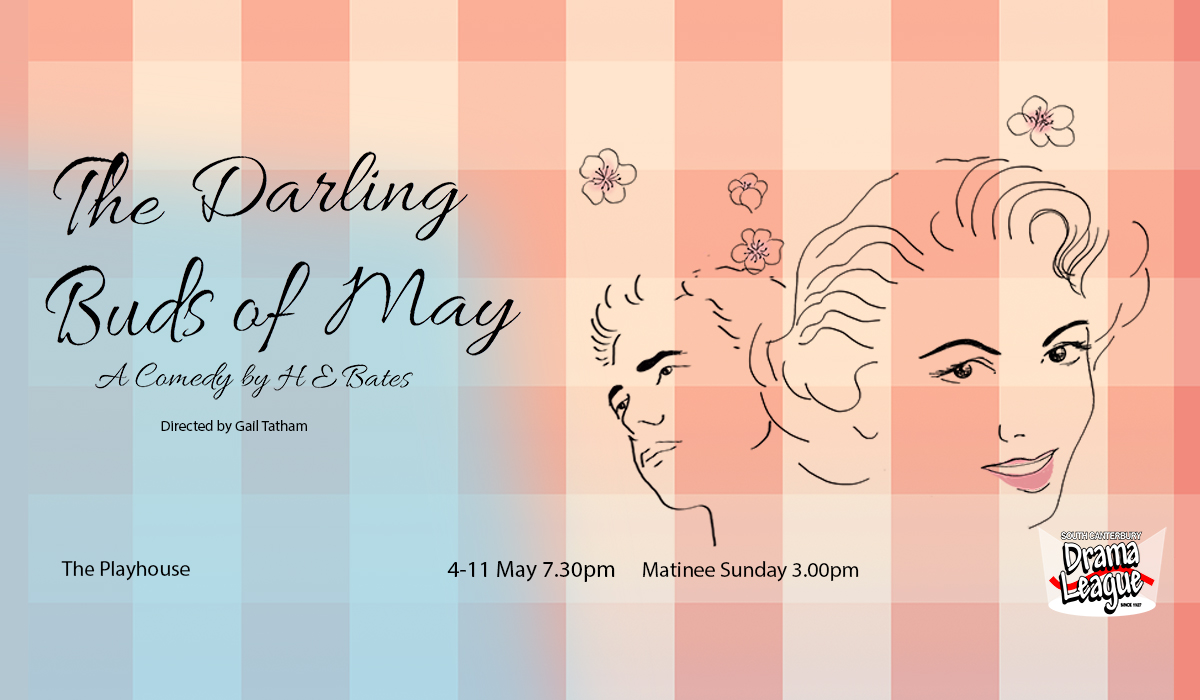 ABOUT The Darling Buds of May
The lovable, irrepressible Larkin family who live in Kent "somewhere at the end of the
rainbow" made their debut in the novel The Darlng Buds of May in 1957, and went on to delight and beguile audiences both on stage and screen.
Pop, who makes a fortune from a variety of deals but has never paid income tax, lives in rural idyllic bliss with generous-hearted Ma and their six children. When an earnest young tax official, Mr Charlton, turns up one hot May afternoon in 1957 to investigate, he is bewitched immediately by eldest daughter Mariette, and it isn't long before he succumbs to the boisterous Larkin family charm and largesse.
Related Events