Last Legs – 10th-17th May 2019
May 10, 2019 @ 7:30 pm

-

May 17, 2019 @ 7:30 pm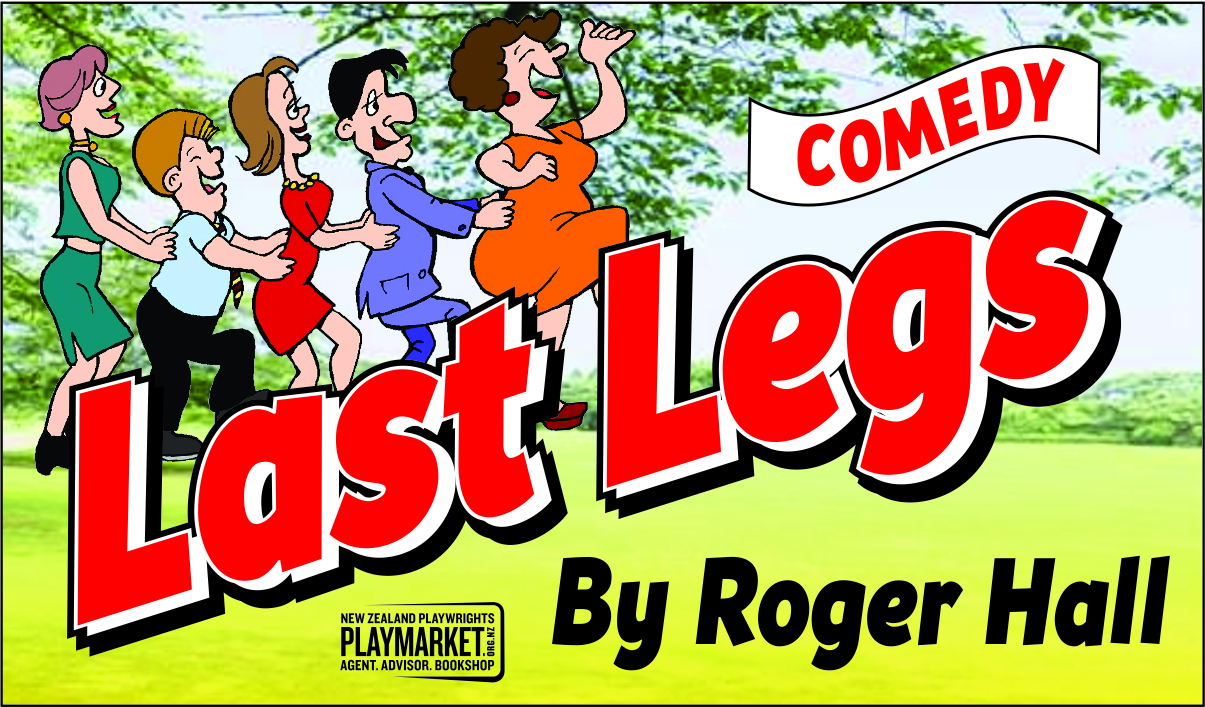 ABOUT Last Legs – 10th-17th May 2019
Last Legs by Roger Hall- on at the Playhouse May 10-17th 2019.
"Last Legs" is set in an upmarket retirement community, on the Auckland North Shore, with a cast of lively
characters whose lives are far from over. Outside of happy hour, bridge and mah-jong, our well-to-
do seniors indulge in greed, jealousy, love and lust… not to mention their share of gossip,
backstabbing and scandal!
News that the Prime Minister is to open a new wing of the Auckland North Shore Retirement Village sparks a
revolution among its residents. Some want to turn on something special, others are less enthused
and plan to stage a protest. Soon, new fractures appear along old fault lines, transforming the
swanky facility into a hotbed of insurrection, intrigue and infidelity.
"Last Legs" is a (cardio-) arresting comedy packed with hypertensive hilarity, a lethally black comedy
about sex, death and politics with an irresistible appeal to the old and bold of heart.
Special Deal. Groups of 20 only $20 each. Enquiries to Kevin Foley kevin.foley@xtra.co.nz 6862209
Related Events