Disney's Beauty and the Beast
September 21, 2018

-

September 29, 2018
Event Navigation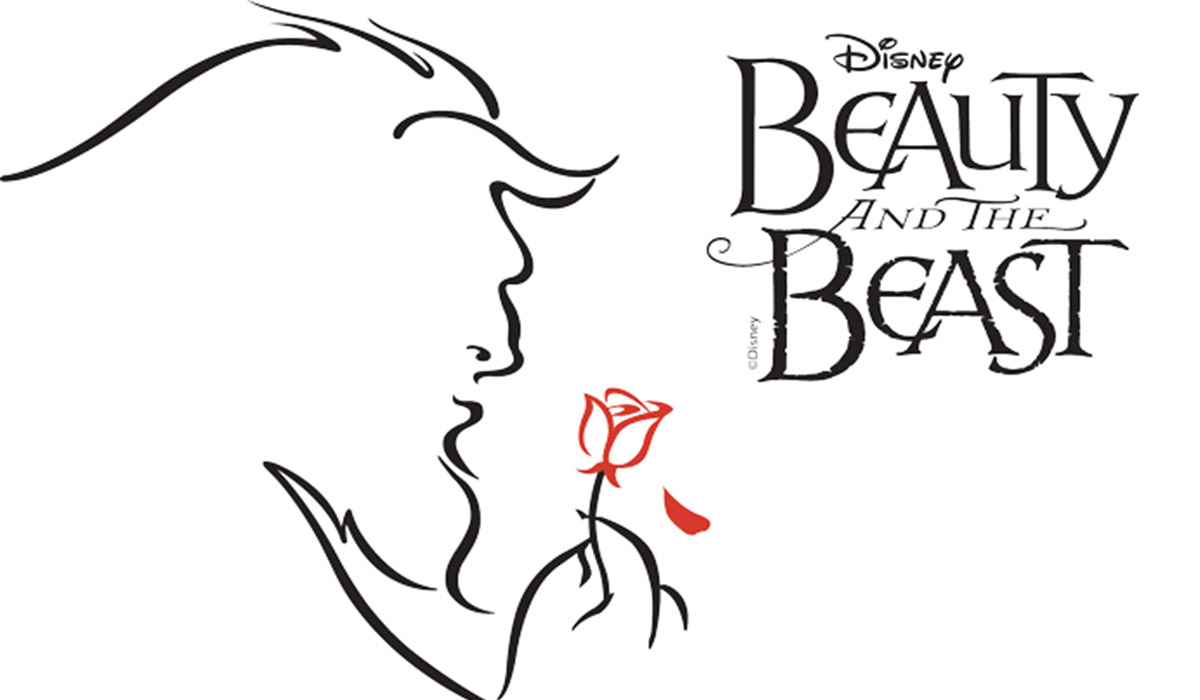 ABOUT Disney's Beauty and the Beast
Disney's Beauty and the Beast, the award-winning, smash hit Broadway musical, is coming to Timaru! 
Step into the enchanted world of Broadway's modern classic, the story of Belle, a bright, beautiful and independent young woman, taken prisoner in the desolate castle by the horrific Beast (who is really a dashing prince trapped in a spell by an enchantress).
The curse extends to all who live in the castle – Lumiere the candlestick holder, Chip the tea cup, Cogsworth the clock, and the lovable Mrs. Potts the teapot, along with the cutlery, the dishes and every talking object.  Will they ever be human again?
Despite her fears, Belle befriends the castle's enchanted staff and learns to look beyond the beast's hideous exterior, allowing her to recognise the kind heart and soul of the true prince that hides on the inside.
If the Beast can learn to love and be loved, the curse will end, and he and his household will be transformed into his former self.
Disney's Beauty and the Beast has become an international sensation that has played to over 35 million people worldwide in 13 countries.
The Theatre Royal Timaru will come alive with spectacular song and dance, extravagant costumes and stunning pyrotechnics and special effects.
This magical production will be a favourite for every age.
---
The show opens Friday, September 21 and goes through Saturday, September 29
At the Theatre Royal, Timaru
7.30pm evening shows each day except Sunday 23 show is a 2:00pm matinee
Related Events