ACB with Honora Lee
October 5, 2018

-

October 12, 2018
Event Navigation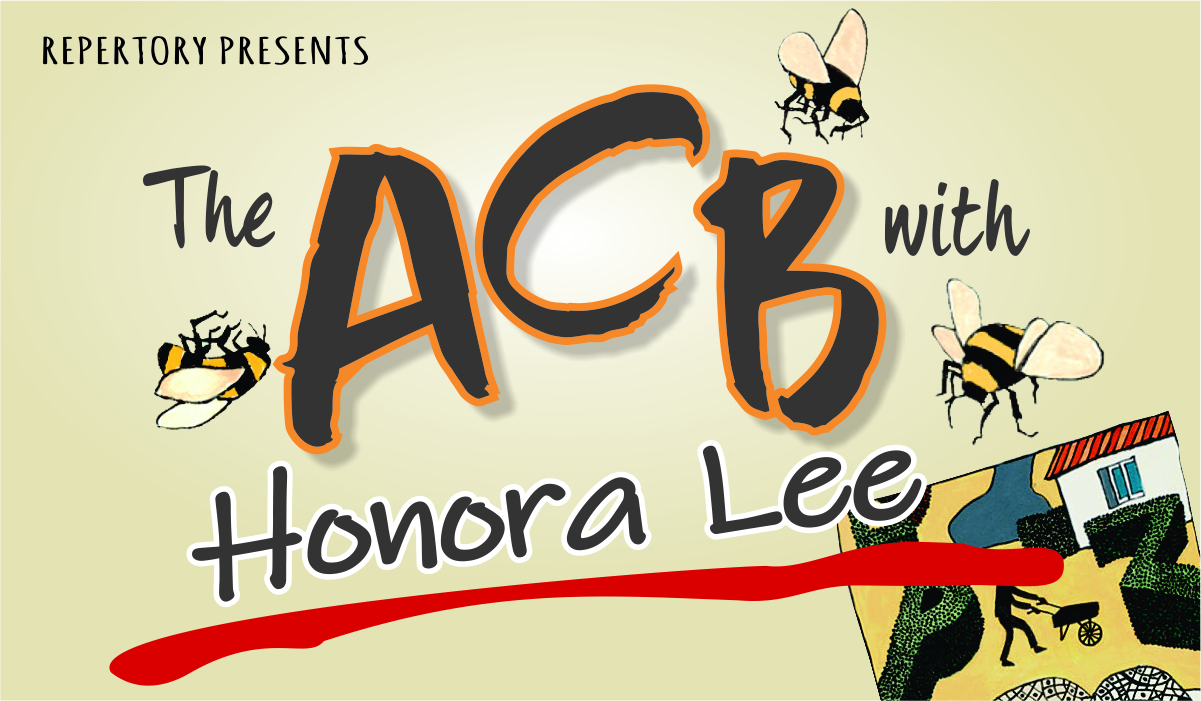 ABOUT ACB with Honora Lee
Based on the award-winning 2012 junior fiction novel by Kate de Goldi. This was adapted for radio and then for the stage by Jane Waddell. It premiered at Circa in 2016.
Deceptively simple, this is a very special and moving story of acceptance, identity, kindness, love and patience, told with playfulness, subtle humour and empathy. Each character is important, even if in a non-speaking role.
The focus is the relationship between Perry and Honora Lee. As Honora's scattered mind loses the facility of recall and command of language, Perry creates new entries in the alphabet book she is making with the help of the residents of Santa Lucia Rest Home. It is a gift of love for her grandmother. Perry realises that an orderly alphabet is impossible, hence the title 'The ACB with Honora Lee'.
The concept of family is central to the play. Perry says, "Family time would be quite a lot better if there was more family.' Nina and Claude fill part of her need, and the community at Santa Lucia are a 'family'. Perry feels comfortable and at home there. Disease and death are treated as a natural part of life. Bees occupy Perry's imagination and curiosity. They are everywhere, dead and dying. Like the old people at Santa Lucia, they are social creatures living in colonies. They lead useful lives (pollinating) and then die.
Although there is sadness in the problems of ageing, and the tragic nature of mental decline, this is balanced with the humour that naturally arises from confusion. Because of the sensitive way the story is told, the play is uplifting and the overwhelming feeling is of warmth and hope.
The play has a running time of approx. 75 minutes with no interval.
Related Events