The 2019 SCDL Performing Arts Competitions 28th & 29th July
Event Navigation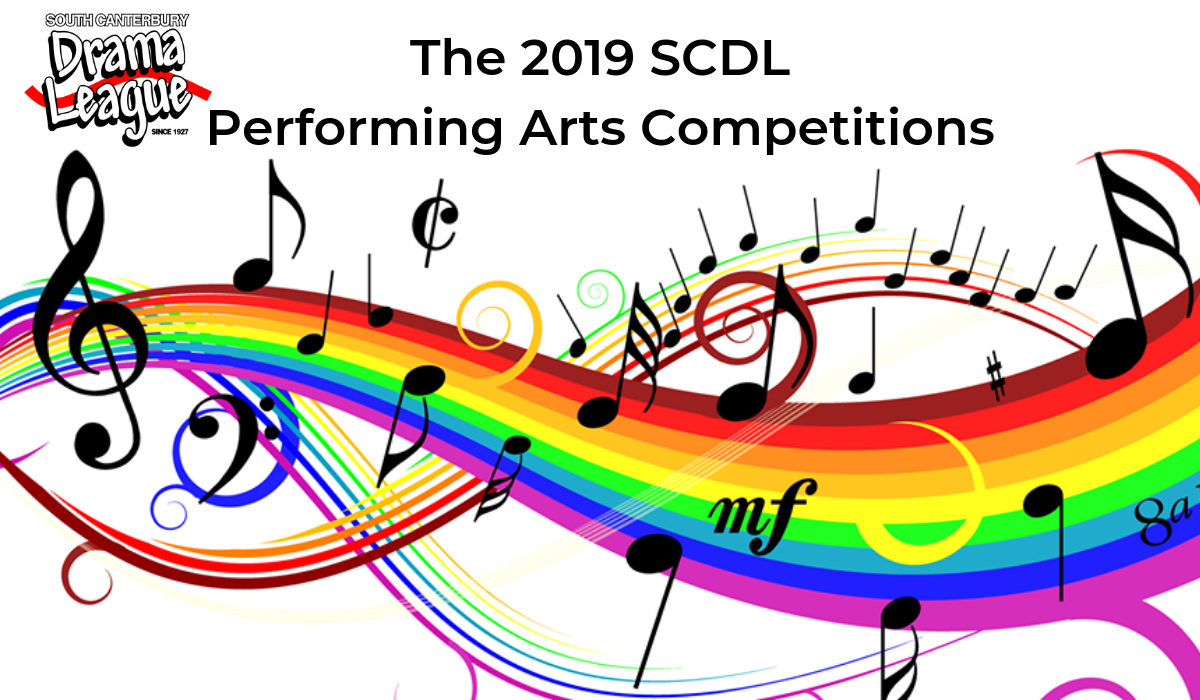 ABOUT The 2019 SCDL Performing Arts Competitions 28th & 29th July
Entries for the 2019 SCDL Performing Arts Competition are now OPEN!
This year we are incorporating Speech Competitions as well as Vocal Competitions, thus the name change. We will also be running the competition over two days (subject to entries) on Saturday July 27 & Sunday July 28 2019.
Last year we had 40 entries for our inaugural competition, and we look forward to growing that again this year.
Check out the schedule list, events to enter and the general conditions
here: 
Entries are online via this link:
Closing date for entries is Midnight on Friday June 7th 2019

Email: scdlperformingarts@yahoo.com 
Related Events