Voices From the Front
August 17, 2018

-

August 24, 2018
Event Navigation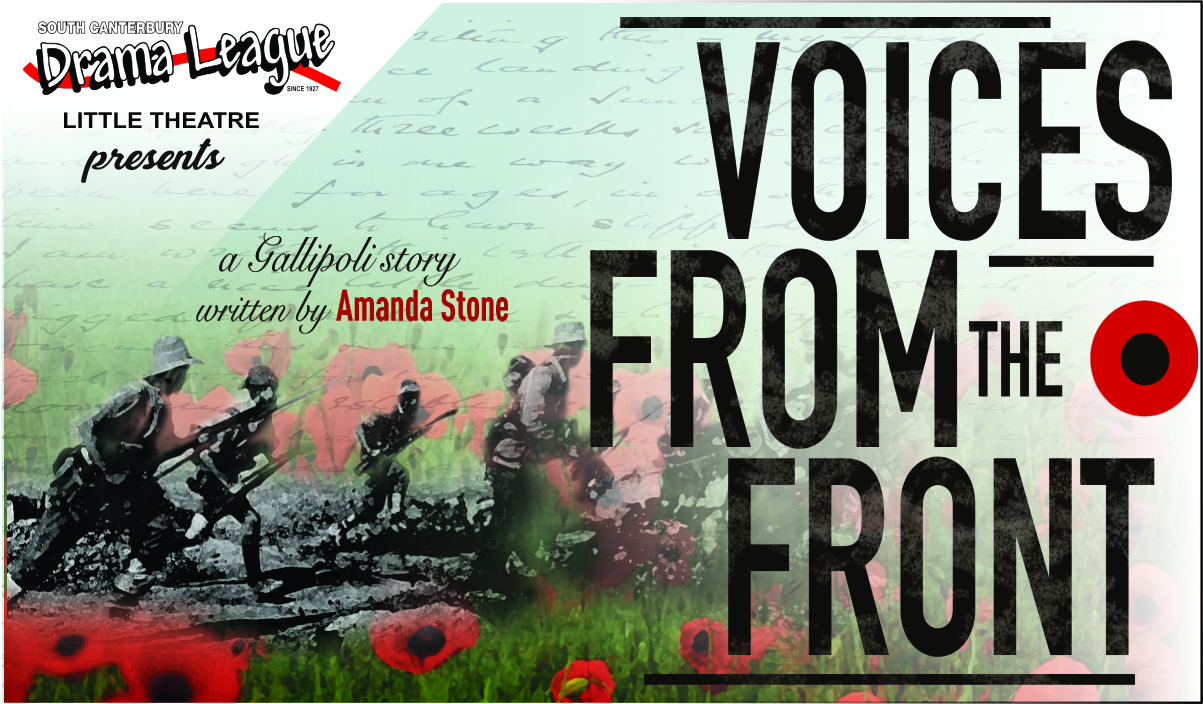 ABOUT Voices From the Front
Voices from The Front by Amanda Stone
Voices from the Front – a NZ written play about the 1st World War.  Based on fact and written from letters sent home from our troops overseas. A play to coincide with 100 years and World War 1.
Witness the life of 3 families as they deal with the issues, excitement and sadness that living through a war brings. Young men joining up to fight the cause. "It's man's duty to fight for his country".
The women young and old joining the Nursing Corps to also do their bit for "King and Country".  The joining of the Australian New Zealand Army Corps – The ANZACs.
A true and moving story of our young men.  Interjected with songs of the era: Pack up your Troubles, Oh for the Wing of a Dove,  you were the only Girl in the world and many more favourites.
Related Events